Gardening & Landscaping is made easy at Eden Garden Supply with all the materials and knowledge you need!

High Quality Materials

Wide Range Products

Excellent Service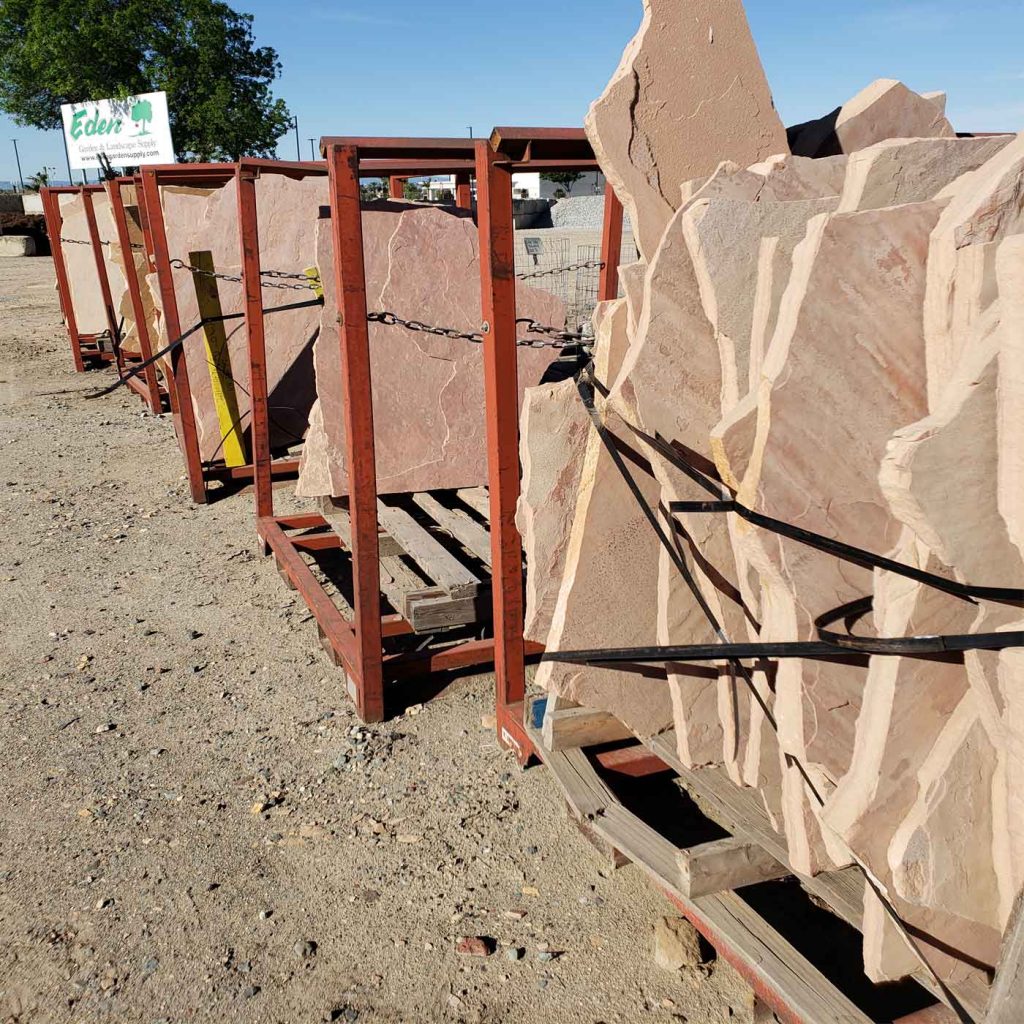 WE HELP YOUR BACKYARD THRIVE!
Welcome To Eden Garden Supply!
California's leading source of high quality landscaping supplies at competitive prices. Whether you are looking to spruce up your yard or you want to completely remodel your landscape, Eden Garden & Landscape Supply can help. Our highly qualified staff is ready to assist you in finding the right products to get the job done. From sod and topsoil to ponds and statuary, you've come to the right place.
Come take a look. You'll be glad you did!